The answer is yes! Here at Aintree Garages, we were helping customer during the first lockdown and this time we are even more ready, having learned the pitfalls of acquiring car finance during lockdown we have had more of a chance to get prepared this time around.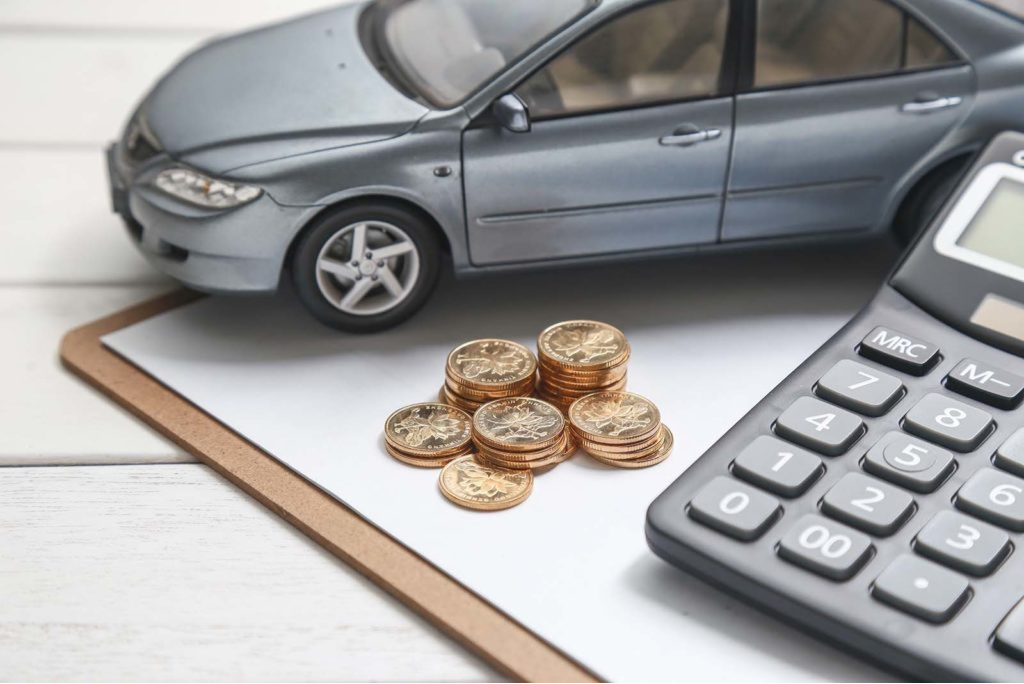 With everything that is going on in the world there is a lot of uncertainty in the air around what is happening with the Motor Industry. We will still be offering our services to customers both new and existing throughout lockdown, albeit with some key changes.
We will be offering a contactless service for viewings by appointment only and we will ensure that everything has been disinfected so that you can inspect your vehicle with care, take it for a test drive and make sure this is the vehicle you want to purchase.
If you do not feel comfortable coming to site then we can get your car finance in place via the phone, or through our website: https://www.aintreegarages.co.uk/finance.php and then once we have the car serviced and MOT'd for you, we can have it delivered straight to your door.
We will be adhering to social distancing and the government guidelines so please rest assured that your (and our) safety would be of the highest priority for us.
We will continue to be working with our Finance Partners to ensure that we can get as many people into a new vehicle as possible, especially during this crucial time. It is almost ironic that during a lockdown there are people clamouring for vehicles but no matter what, the world will keep on turning and people need a means to get to work.
If you think you will need a car over the next few months, please get in contact with us as we are ready and willing to help as best we can.