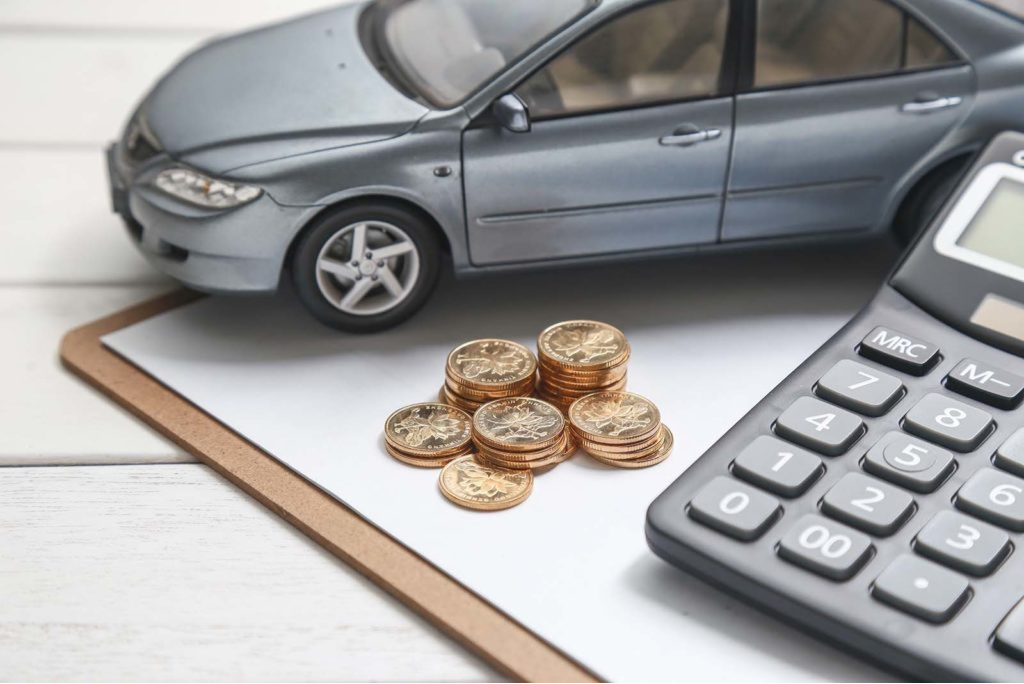 When purchasing your new car, a vast majority of people will use car finance to do so as it gives you more freedom to be able to get your upgrade sooner. Car finance is a term that is used to describe car loan agreements that are put in place to allow you to make monthly payments that are more affordable. There are different types of agreements including higher purchasing. This allows you to make monthly payments that are more affordable as you pay off the vehicle. You can also use the car during this time, but it only becomes yours once you have fully paid the car off.
If you already have previous debt, then something like car finance can become rather daunting. This is because it is classed as a secured debt and if you fail to make the repayments, then it can affect your credit score hugely and can also end up in the car being repossessed. This can obviously be worrying to people who are considering debt solutions but need a ca to be able to earn money.
A form of debt solution is a DRO which is a debt relief order. A DRO is where the debt you have fits thee criteria is frozen over a 12 month period. Your debts must be less than £20,000 and you can show that your current income is not enough to be able to cover your repayment cost. Over the 12 month frozen period, if your repayment ability does not increase then the debt is written off but there is a lot of eligibility criteria and restrictions that are in place that limit a DRO's accessibility for people and previous car finance can be one of these restrictions.
Do you already have car finance?
DRO's are aimed at groups of people who do not have large amounts of equity so people who are homeowners would not qualify for a DRO. The amount of equity you have would depend on person to person, as equity is if you were to sell an asset of yours, the amount of money you would make. this does include things such as the account tax and extra costs that is included when selling something.
Do you need your vehicle to travel to work? If you own a car then this can be a different outlook when applying for a DRO. Cars are an essential to some for commuting to work to be able to earn money to be able to increase their repayment ability. This does mean when you are applying for a DRO you can own a car but it is value must be less than £1000.
You will have an advisor and the cars estimation will be done by them. If they have given you an estimation that values higher than the cars worth, you can contest this by providing two other valuations from reliable independent motor dealers.
However if you or a member of your family is disabled the DRO will not include your vehicle if it has been modified for physical disability. This means you can still apply for a DRO and not have to worry about the cost of your vehicle in these circumstances.
So, can you have a car that is part of a HP agreement as you do not own the vehicle yet and the cars worth is probably a lot higher than £1000. There are some things to really consider if you have a HP and a DRO.
> HP agreements can be included in your DRO as debt, meaning the payments and interest would be frozen with the rest of your debt and if your financial status remains the same after those 12 months the debt can sometimes be written off. This does not happen often though.
The vehicles overall value will possibly exceed the £1000 limit and so the amount that is being paid as monthly payments will not be as expenses. It would not be used to calculate your surplus income. Due to there being a limit of your surplus income being £50 or less then there is a possibility that if you don't include your HP finance as expenditure then your DRO may become invalidated as your surplus will be over £50 or alternatively you could have less than £50 to keep up those repayments, which failure to pay could lead to repossession of the vehicle.
So leaving out your HP agreement is sometimes possible but there are things to consider including if you have any HP agreement arrears, It won't be possible to enter into a DRO, or if your DRO ends and you are still in the same circumstance you were a year ago then your debts are wiped including the HP agreement which can lead to the car being reprocessed. Some HP finance agreements won't allow you to enter debt insolvency agreements such as DRO, and if you finish your HP agreement whilst you're still in the DRO then you will officially own the vehicle and if it is worth over £1000 limit then your DRO will become void.
New car finance deals
When you are involved in a DRO it is not advised to enter into a new finance agreement but that does not mean it isn't possible. There are often restrictions that may prevent you being able to get a DRO. Usually means you have a bad credit score which usually means that the interest rate is usually higher and you also usually need a large deposit which you would not have if you were involved in a DRO. Having only £50 surplus which isn't a lot of extra to be putting into a HP agreement.
However life isn't always a straight line and things can become difficult and you may need a car to get you to work. If this is the case, then discussing with your DRO adviser and they will be able to advise you in the best course of action. They may suggest getting a secondhand car of a lower value or they may suggest finance is a good idea, it all is dependent on what your adviser suggest.
Having a DRO, you need to remember that you have a smaller surplus and going over the amount will invalidate the DRO and you will have to continue to pay your debt back. So over all although it is possible to get car finance while being involved in a DRO but it is not recommended and is usually taken on the advice of your DRO adviser.
Here at The Car Finance Companies, we provide you with a large selection of used cars and vans. We are a used car garage based in Liverpool, Merseyside and we are also able to deliver all over the UK. We have bad credit options available. Check out our stock range and give us a call on 0151 523 4000 to get started on getting that dream car today.